Welcome from the Executive Head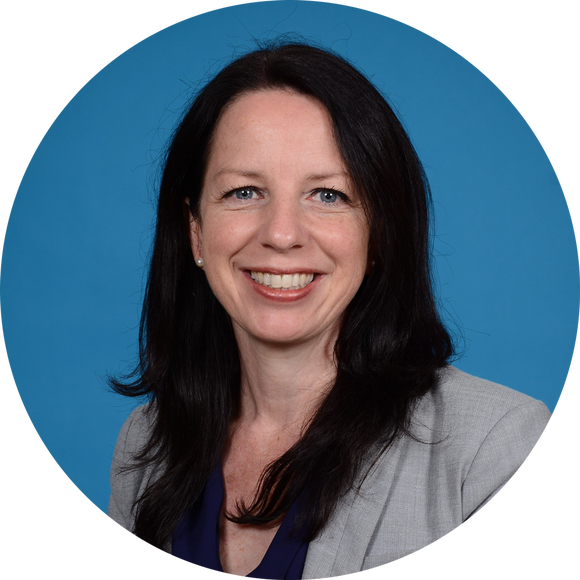 ISF (International School of Flanders) Waterloo International School offers children between 2 ½ -18 years of age an international education taught in the English language. Our community is truly international and we embrace individual differences, cultures, and religions, fostering in the student's attitudes of understanding, cooperation, honesty, and respect.
I invite you to come and see for yourself the nurturing and community atmosphere our school has to offer.
See here for a short summary of our school – other pages here provide further details of our academic curriculum and the path your child will take as they grow within our school, as well as the non-academic experiences we offer. Take a look at our photo albums and newsletters to see the genuine joy and success all students experience at ISF Waterloo.
We believe that building a child's self-esteem and confidence is paramount. Our small class sizes provide a safe, loving and secure teaching environment where children receive individual attention and enjoy learning through exploration and discovery.
ISF Waterloo has dedicated staff whose positive attitude, energy and care create a vibrant, happy school where every student strives to reach their full potential both academically and as people.
Every one of our teachers is trained in English as an Additional Language. We also teach French daily to every student and our school is recognised by the Belgian education authorities.
We enjoy the use of modern facilities, including a robust campus-wide wifi network, online resources in every classroom, a modern science lab, a superb multi-purpose sports hall and excellent playgrounds – take a look!
Take a look at our school in action by being our friend on Facebook – go to ISF Waterloo FB Page – or follow us on Twitter @ISFWaterloo and @byateseducation.
I look forward to meeting you.
BELINDA YATES, EXECUTIVE HEAD OF THE INTERNATIONAL SCHOOL OF FLANDERS